By Leesah Marie Noon
In early 2012, I experienced a rather lengthy period of grieving after the sudden and tragic loss of a dear friend. Attempting to comfort his family, I drew his portrait as a gift, but their grief prevented them from displaying it. I was silently determined to discover a new way for comforting the bereaved. Several months later, I was blessed with a Cardinal Experience in Florida and felt an immediate sense of inner peace. Upon returning home, I was visited by yet another red cardinal. These two events were the inspiration behind my vision which led to CARING CARDINALS®, with the purpose of offering hope, love, and inspiration to adults and children who have suffered a loss.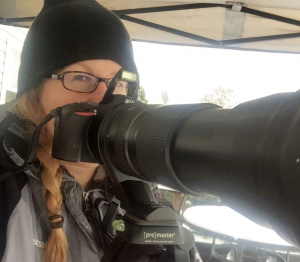 During the next two years, I purchased a camera and started to capture cardinal photographs near my home every day, while also writing my memorial gift book Caring Cardinals: Nature's Gift for Inner Peace. Before the book was published, I was hit hard by the unexpected passing of my own father. Within a week's time, a bright red cardinal began to visit my home every morning. I felt my father's spirit nearby, which provided me with the strength needed to persevere in ways I never imagined were possible.
A few months later, my memorial gift book Caring Cardinals: Nature's Gift for Inner Peace was published. In addition, I developed several cardinal memorial gifts, launched several social media pages, and designed/launched an inspirational, cardinal-themed website for the bereaved.
The CARING CARDINALS® website is a truly comforting place to visit 365 days a year, as it is updated frequently with new seasonal cardinal photography, which is paired alongside inspirational poetry, quotes, real-life stories and more. There is also a MEMORIALS Page in which you can honor the memory of your loved ones in Heaven.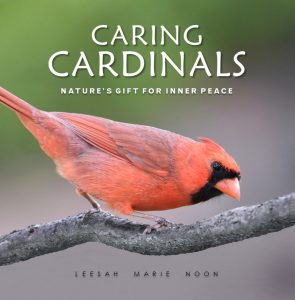 I feel so blessed for the opportunity to provide daily comfort and inspiration on Facebook, Instagram, and Twitter. Thousands of people worldwide follow CARING CARDINALS® with their hearts for daily inspiration through my cardinal photography, uplifting quotes, heartfelt poetry, real-life stories and more! Music is a beautiful source of comfort after a loss, so I recently began sharing Reels on social media, which feature my cardinal photography paired with beautiful songs about love and loss. Only seven Reels have been shared so far and have already been viewed over 3.5 million times.
In 2020, I joined creative forces with Artist Jim Shore where together they create beautiful "Caring Cardinal" memorial figurines and ornaments. Each cardinal is paired with a Sentiment Card featuring a heartwarming poem written by me. Jim and I have developed several Caring Cardinal memorial gifts, each having appeared on QVC. The spiritual symbolism of cardinals is embraced by so many that the Caring Cardinals sold out within minutes during every show. In 2022, I also launched an independent line of beautiful cardinal gifts with Enesco, the world's largest gift distributor. With over 8,000 retailers in the US alone, beautiful gifts by CARING CARDINALS® began flying into homes throughout the US and Canada.
Needless to say my vision has evolved significantly, and I am now trying to comfort the world, one heart at a time.
For more information about Leesah, you can check out her website.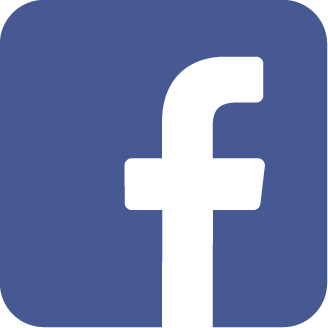 The Grappling with Grief Facebook discussion group is a safe place to share your story and interact with others.
Join Here