by Shandi Pace
The virus COVID-19 has changed the ways we live our lives over the last year. Masks have become essential before leaving the house, hand sanitizer is one of the most sought-after products, and we can no longer have normal gatherings. It has also changed the way we're able to be with our loved ones in their last moments.
Before the pandemic even began, Sheri was on a strict lockdown. She had to keep out of the sun and stayed home most of the day. Not only did she have skin cancer, but she had other health challenges like rheumatoid arthritis and diabetes. These health challenges also meant she was very high risk for COVID-19.
After her terminal prognosis, the founder of Grappling with Grief, Jimmy Van, wanted to get her home care. Even though Sheri's cognitive abilities were diminishing, she could still tell her family she wanted to be at home throughout the time she had left.
Trying to get at-home support in a small town during any other time is difficult enough. With COVID-19, it was practically impossible trying to get care immediately. At that point, Sheri wasn't eating, drinking or taking her medication, which made finding someone was that much more important.
Jimmy was unable to find government-assisted care or private care. That led to deciding to either keep Sheri at home or place her somewhere where they could take care of her. For Sheri, palliative care was the best available option to get her the necessary 24-hour care.
Due to COVID-19 restrictions, Sheri was able to have two visitors per day in palliative care. This restriction made it a bit difficult for Jimmy and his family, as there were at least three people that wanted to be there all the time; Jimmy, their mother, and Sheri's husband.
The family realized that they were putting their own needs first. They all wanted to be with Sheri as much as possible, but arguing about it wasn't helping anyone, especially Sheri.
Despite the challenges surrounding gathering restrictions, Jimmy is thankful he could be with his sister in her final moments. He's also appreciative that others continue to follow guidelines to stop the spread of COVID-19 in Canada.
"About Sheri" is a video series about one of the people who inspired the creation of Grappling with Grief, Jimmy Van's sister Sheri Gill.
Check out the entire About Sheri playlist.
Support us by driving awareness!
Subscribe to our YouTube channel at YouTube.com/GrapGrief.
Follow us on Facebook at Facebook.com/GrapGrief and on Instagram at Instagram.com/GrapGrief.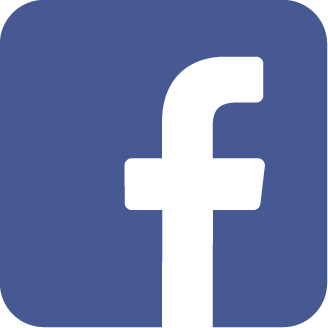 The Grappling with Grief Facebook discussion group is a safe place to share your story and interact with others.
Join Here