Harrison Read was struggling with his own mental health issues when one day, he was compelled to take up cycling. It became his passion; his outlet with which he channelled his grief into something positive. He was subsequently introduced to other avid riders with their own stories to tell about their mental health issues. This inspired Harrison to create a documentary, and "Braking the Cycle" was born.
In this film, Harrison introduces us to men of varied backgrounds who struggled with mental and physical health, and who found benefit from cycling. Harrison's goal is to break the stigma associated with mental health, particularly in men.
Read more about Harrison's story.
For more information on Harrison Read and "Braking the Cycle," check out his Facebook page.
Support us by driving awareness!
Subscribe to our YouTube channel at YouTube.com/GrapGrief.
Follow us on Facebook at Facebook.com/GrapGrief and on Instagram at Instagram.com/GrapGrief.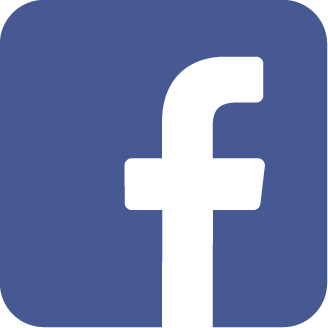 The Grappling with Grief Facebook discussion group is a safe place to share your story and interact with others.
Join Here