by Shandi Pace
Sheri was every parent's dream child. Founder of Grappling with Grief, Jimmy Van remembers she always got good grades, never got into any trouble, never stayed out late and was highly responsible. Sheri even helped out at their parent's grocery store as a pre-teen. She ran the cash while their dad cut meat, and she helped her mom with orders and stocking shelves.
On the weekends, Sheri continued to work as a babysitter. She was booked every single weekend because there weren't a lot of people her age that would babysit. After the weekend was complete, Sheri would hand her father the money, and he would take it to the bank to deposit into her account.
Throughout high school, Sheri not only got good grades, but she'd volunteer her time and also participated in extra-curricular activities. These traits made her adored by the school faculty. When it was Jimmy's turn to enter high school, the faculty came to him in hopes he was the same as his sister. Boy, were they ever wrong?
After graduating from university, Jimmy got as far away from small-town life as possible. He moved away from home, unlike his sister. His sister graduated from college in Brockville, got a job in their hometown and worked there for over 20 years.
Jimmy always felt like the black sheep of the family. His mother, father and Sheri always loved to talk about the local gossip. When Facebook came around, this was the perfect vessel for a social butterfly like Sheri. She was able to connect with old friends and keep in touch with everyone in their town.
During her whole life, Sheri was always setting the bars for Jimmy and others to follow. Jimmy now realizes what large shoes his own daughter has to fill to be the same responsible and reliable daughter for him that Sheri was to his parents.
"About Sheri" is a video series about one of the people who inspired the creation of Grappling with Grief, Jimmy Van's sister Sheri Gill.
Check out the entire About Sheri playlist.
Support us by driving awareness!
Subscribe to our YouTube channel at YouTube.com/GrapGrief.
Follow us on Facebook at Facebook.com/GrapGrief and on Instagram at Instagram.com/GrapGrief.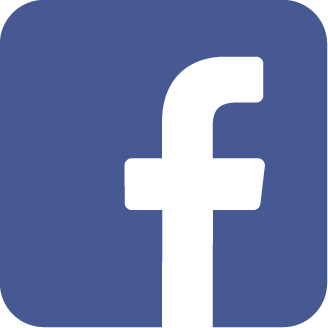 The Grappling with Grief Facebook discussion group is a safe place to share your story and interact with others.
Join Here