By Stephanie Dawson
When I think about grief, I think of death right away, as most of us do, then it goes right into other types of loss; divorce, career, health, home, never becoming a desired result (parent, professional athlete, writer, traveler, etc). All types of loss are valid, painful, and need love and healing.
I was born in 1968, and my sister Lisa in 1969. Lisa died in 1972, and my sister Jenifer was born in 1973, so we grew up in a grieving family. This already gifted us with a unique perspective on loss.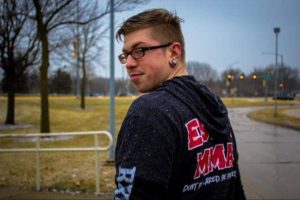 I've experienced almost every type of loss listed, but the one that defines me most is the death of my son David in 2020. He was born in 1991, when he was 12 at his physical to play 7th-grade football his blood pressure was 190/140 lying down. After months of testing and being in and out of pediatric intensive care, they discovered a congenital heart defect, so I always knew he could die, I just still never thought he would.
My mom died just over a year ago, in November 2021, also unexpected. She had just turned 74 and enjoyed her friends, grandchildren, and traveling wherever she could. In a three-year period, I lost two of my lifetime friends at different times, Bonnie and Paul, my son, my mom, and the wife of a lifetime friend. I also moved twice, the last time the farthest I've ever been from my grandchildren. I've seen them at least once a week all their lives up until now, often babysitting and sleepovers at least twice a month. That's the hardest loss because they don't understand why I'm not with them more often, why they no longer come to my house. It's hard.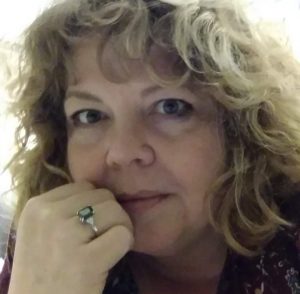 Growing up in a grieving family, I have always been a caregiver. First, my mom and sister, then helping my great-grandmother, babysitting, respite care for special needs children through Easter Seals, and being the house in the neighborhood with a lot of kids all the time. I had wanted to be a nurse all my life, but after I became a mom at 19 and again at 22, I chose to devote those early years to them. I coached soccer, was a Thursday classroom mommy in my daughter's first-grade class, worked part-time writing and for Easter Seals, later full-time at a shelter for battered women, church secretary, and off and on at various bars and restaurants. At 28, I decided to make my nursing dream a reality, graduating in 2001.
I was injured on the job in 2009 and again in 2010, I was an office nurse for a while but after I developed fibromyalgia and ankylosing spondylitis, I was no longer able to work full-time. I tried various things with varied success, but what I really wanted was to help people — I just didn't know how, yet.
In 2016, I learned about death doulas and my heart skipped a beat. Finally, this is what I was looking for! I found a program that was accessible to me and the following year attended training at Lifespan in Ann Arbor, Michigan. I kept studying, end-of-life care planning, becoming a celebrant, and learning reiki. After my son died, I joined several support groups, finding myself supporting as much as I was being supported, then I learned about the existence of grief coaching. I became a certified coach and grief counselor, which I use to enhance my coaching.
I still study whatever strikes me as interesting and helpful, because the more I know, the more I can help others.
Grief is so hard, no one should try to navigate it alone. My goal as a coach has always been to be that helpful friend who has walked the path you're on, sharing what I've learned to help you. I currently have a 4-6 session program and am finalizing a program designed for children's grief. As I was with my four grandchildren for 19 months after their father (my son) passed away, giving me a unique perspective and opportunity.
For more information about Steph, you can check out her website.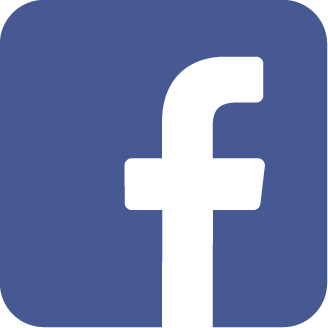 The Grappling with Grief Facebook discussion group is a safe place to share your story and interact with others.
Join Here