Grappling with Grief is only a few months away from its one-year anniversary and we're proud to announce that we've reached yet another milestone. Our Facebook page has now surpassed 1,000 followers! Thank you for your continued support. Without all of you and your incredible stories, we wouldn't be the same.
Our next goal is to reach 1,000 likes on Facebook and to continue to grow our other social media channels, bringing Grappling with Grief to new faces. Reaching a larger audience can help us connect to more of you and learn more about the life-changing experiences you have been through. With your help, we know this can be achieved!
If you're new to Grappling with Grief and haven't yet visited our Facebook page, we would appreciate it if you would follow and like us at Facebook.com/GrapGrief.
You can also find us on Twitter, Instagram and YouTube.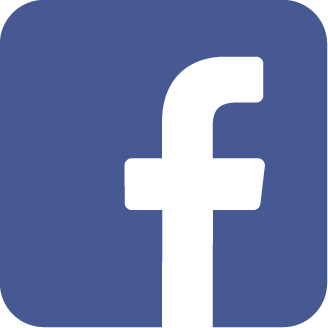 The Grappling with Grief Facebook discussion group is a safe place to share your story and interact with others.
Join Here