GwG is only a few months old and so we're happy to announce that our Facebook group has now surpassed 500 followers! Our first milestone achieved. Thank you for your support! Our next goal is 1,000 followers and we know we'll get there.
If you're new to GwG and haven't yet visited our Facebook page, we would appreciate it if you would follow us at Facebook.com/GrapGrief.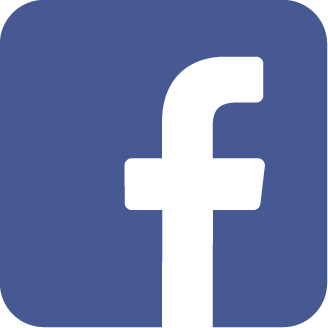 The Grappling with Grief Facebook discussion group is a safe place to share your story and interact with others.
Join Here