After an absence of several weeks, GwG's Jimmy Van returns to his weekly podcast The List & Ya Boy for Fightful.com and explains his recent hiatus from the show. Recorded on July 29, 2020.
Support us by driving awareness!
Subscribe to our YouTube channel at YouTube.com/GrapGrief.
Follow us on Facebook at Facebook.com/GrapGrief and on Instagram at Instagram.com/GrapGrief.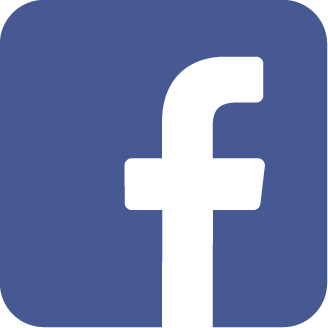 The Grappling with Grief Facebook discussion group is a safe place to share your story and interact with others.
Join Here