Jenny Hahne dealt with the loss of her parents and sister, while also battling cancer and later struggling with infertility. Her resiliency through everything has made her an even stronger person.
Read more about Jenny's story.
Support us by driving awareness!
Subscribe to our YouTube channel at YouTube.com/GrapGrief.
Follow us on Facebook at Facebook.com/GrapGrief and on Instagram at Instagram.com/GrapGrief.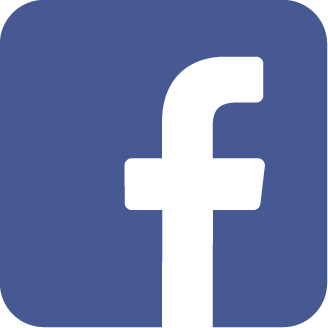 The Grappling with Grief Facebook discussion group is a safe place to share your story and interact with others.
Join Here