As 25-year-old Cheyenne Scott battled cancer, her insecurities with her appearance caused her to shelter herself from friends. Following her passing, her friend Sean Ross Sapp decided to grow out his hair in her honour, to donate to Wigs For Kids. This is the story of how, with the help of an internationally televised wrestling company, Sean was able to bring awareness to his cause.
Read more about Sean's story.
Support us by driving awareness!
Subscribe to our YouTube channel at YouTube.com/GrapGrief.
Follow us on Facebook at Facebook.com/GrapGrief and on Instagram at Instagram.com/GrapGrief.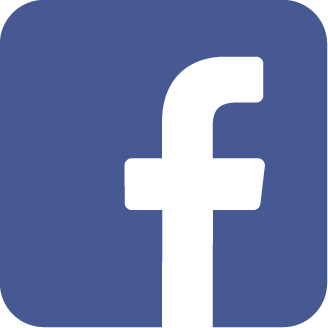 The Grappling with Grief Facebook discussion group is a safe place to share your story and interact with others.
Join Here