One of the inspirations for the creation of Grappling with Grief was a documentary produced by GwG founder Jimmy Van. It was an idea he came up with after his father was diagnosed with terminal cancer. Producing that film helped Jimmy channel his grief into something positive.
This is the trailer for that documentary, entitled "Cortina."
Support us by driving awareness!
Subscribe to our YouTube channel at YouTube.com/GrapGrief.
Follow us on Facebook at Facebook.com/GrapGrief and on Instagram at Instagram.com/GrapGrief.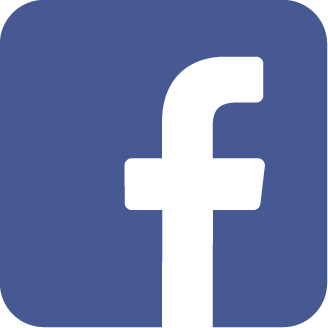 The Grappling with Grief Facebook discussion group is a safe place to share your story and interact with others.
Join Here