After Frankie Williams lost her daughter Shauntae, she decided to write a children's fairy tale book inspired by her daughter. Little did she know that her book would catch the eye of a couple of music stars, propelling it to the top of the charts!
Read more about Frankie's story.
For more information on Frankie Williams, follow her on Twitter.
For more information on "The Merdragon," check out its Twitter page.
"The Merdragon" and "The Merdragon Secrets" are both available on Amazon.
Support us by driving awareness!
Subscribe to our YouTube channel at YouTube.com/GrapGrief.
Follow us on Facebook at Facebook.com/GrapGrief and on Instagram at Instagram.com/GrapGrief.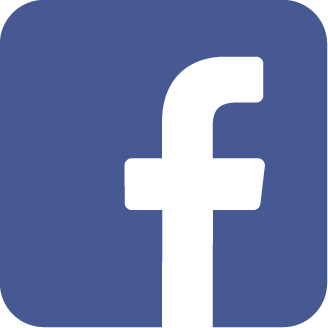 The Grappling with Grief Facebook discussion group is a safe place to share your story and interact with others.
Join Here