Aanchal Vash lost her two brothers and was deported. But she overcame those obstacles to launch a charity initiative, become a public speaker, write a book with a lifelong hero, and win awards. A great story of channelling grief into positivity!
Read more about Aanchal's story.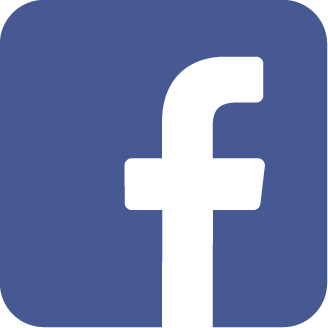 The Grappling with Grief Facebook discussion group is a safe place to share your story and interact with others.
Join Here