by Shandi Pace
Originally, the "About Sheri" series was going to go by a different name. LG was supposed to be the alias given to Sheri, the sister to Jimmy Van, the founder of Grappling with Grief. That all changed on July 2, 2020.
Jimmy's plan that day was to film his second inspiration for Grappling with Grief, Sheri, as that's how he channelled his grief during his father's diagnosis. Instead, he got a phone call from Sheri's husband to come home. Jimmy packed up his stuff, rented a car and made the three-hour trek to his hometown.
Sheri had her latest MRI, and the tumours were all over her brain. In April of 2019, five months after Jimmy's father passed away, his sister was diagnosed with stage 4 melanoma. The diagnosis began with an infected mole on the small of her back. By the time the mole had started bothering her, she had cancer in various parts of her body. The prognosis was now days to weeks.
Even though the family noticed the decline, "you can still never really plan for news like that," Jimmy said. The last 14 months have been difficult for his family and his sister.
The reason why he wanted to change course to reveal Sheri's identity was to promote awareness. If her story could save even one life, then it's worth telling. Jimmy plans to keep up with this series, discussing the battle his younger sister goes through. He aspires to raise awareness for this disease and develop prevention for it as well.
"About Sheri" is a video series about one of the people who inspired the creation of Grappling with Grief, Jimmy Van's sister Sheri Gill.
Check out the entire About Sheri playlist.
Support us by driving awareness!
Subscribe to our YouTube channel at YouTube.com/GrapGrief.
Follow us on Facebook at Facebook.com/GrapGrief and on Instagram at Instagram.com/GrapGrief.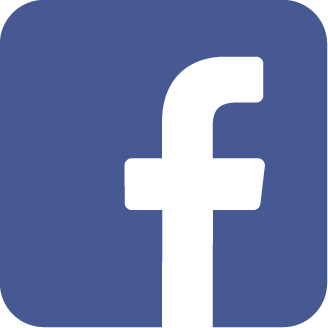 The Grappling with Grief Facebook discussion group is a safe place to share your story and interact with others.
Join Here