by Shandi Pace
Oftentimes, people associate grief with loss. That's not necessarily the case when it comes to Pam McRae's story. Pam started as a social drinker, and over the course of ten years, fell into a dark hole where she was unable to stop herself from drinking.
She found herself drinking to excess more and more as the days went on. Not wanting to continue on this path, Pam knew she had to get herself some help. "I just knew there was more to life. I knew I could overcome this, I just needed a bit of guidance and help and understanding," she said.
Alcoholism is often seen as a male-dominated issue, so attending regular meetings surrounded by men wasn't enough for Pam's recovery. "To me, I am a powerful woman. I want to succeed so I needed to find a different way. And I did."
Her sober journey began on November 6, 2017. Browsing through a Facebook group and discovered the book This Naked Mind by Annie Grace. She ordered the book online and read it immediately. Pam also took the 30-day sobriety challenge, where she stopped drinking for 30 days. After that, Pam decided she didn't need alcohol anymore.
There were times where Pam has thought about drinking again but ultimately knew it would not do any good. One of her closest friends and her father both passed away this past June. "I was able to get that thought out of my head and carry one with the rest of my day and do things that had to be done," she said.
Pam wants to ensure everyone can start their sober journey and should do it sooner rather than later. "The stigma is huge around having any kind of an alcohol use disorder. You don't have to hit rock bottom and it's a disorder because you're consuming an addictive substance."
Over the past year, Pam hit two milestones: three years as a non-drinker and 1000 days without drinking. She is currently running a successful daycare and is a certified Naked Mind senior coach. Pam also launched her own website called Forward Freedom, which helps others dependent on alcohol move forward. Alcohol is now "small and irrelevant" to her life.
"It all boils down to, I'm a non-drinker. So it's just not an option!"
For more information on Pam McRae and Forward Freedom, check out her website.
Support us by driving awareness!
Subscribe to our YouTube channel at YouTube.com/GrapGrief.
Follow us on Facebook at Facebook.com/GrapGrief and on Instagram at Instagram.com/GrapGrief.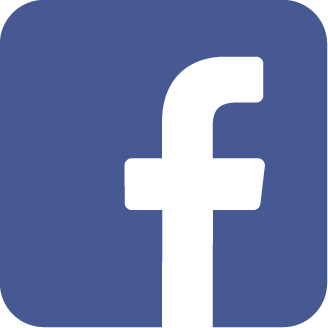 The Grappling with Grief Facebook discussion group is a safe place to share your story and interact with others.
Join Here