Scarlett Lewis lost her son Jesse during the Sandy Hook tragedy in 2012. She decided to use his own words — nurturing, healing, love — to start the Choose Love Movement, a non-profit that shares his encouraging message.
Read more about Scarlett's story.
Support us by driving awareness!
Subscribe to our YouTube channel at YouTube.com/GrapGrief.
Follow us on Facebook at Facebook.com/GrapGrief and on Instagram at Instagram.com/GrapGrief.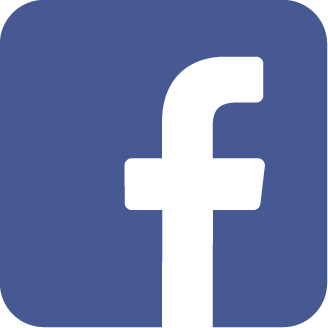 The Grappling with Grief Facebook discussion group is a safe place to share your story and interact with others.
Join Here