Ben Newton suffered permanent spinal injuries as a result of a car accident when he was a child. Ben talks about his love of sports, and how wheelchair rugby became his outlet, taking him from small gymnasiums in his home country of Australia to the Paralympic Games in London, England and a gold medal performance! An inspiring story of resilience and determination.
Read more about Ben's story.
Support us by driving awareness!
Subscribe to our YouTube channel at YouTube.com/GrapGrief.
Follow us on Facebook at Facebook.com/GrapGrief and on Instagram at Instagram.com/GrapGrief.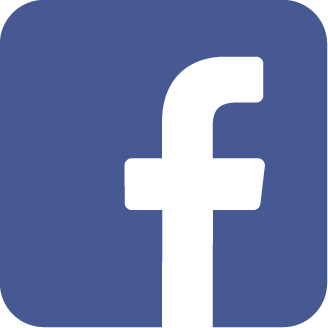 The Grappling with Grief Facebook discussion group is a safe place to share your story and interact with others.
Join Here